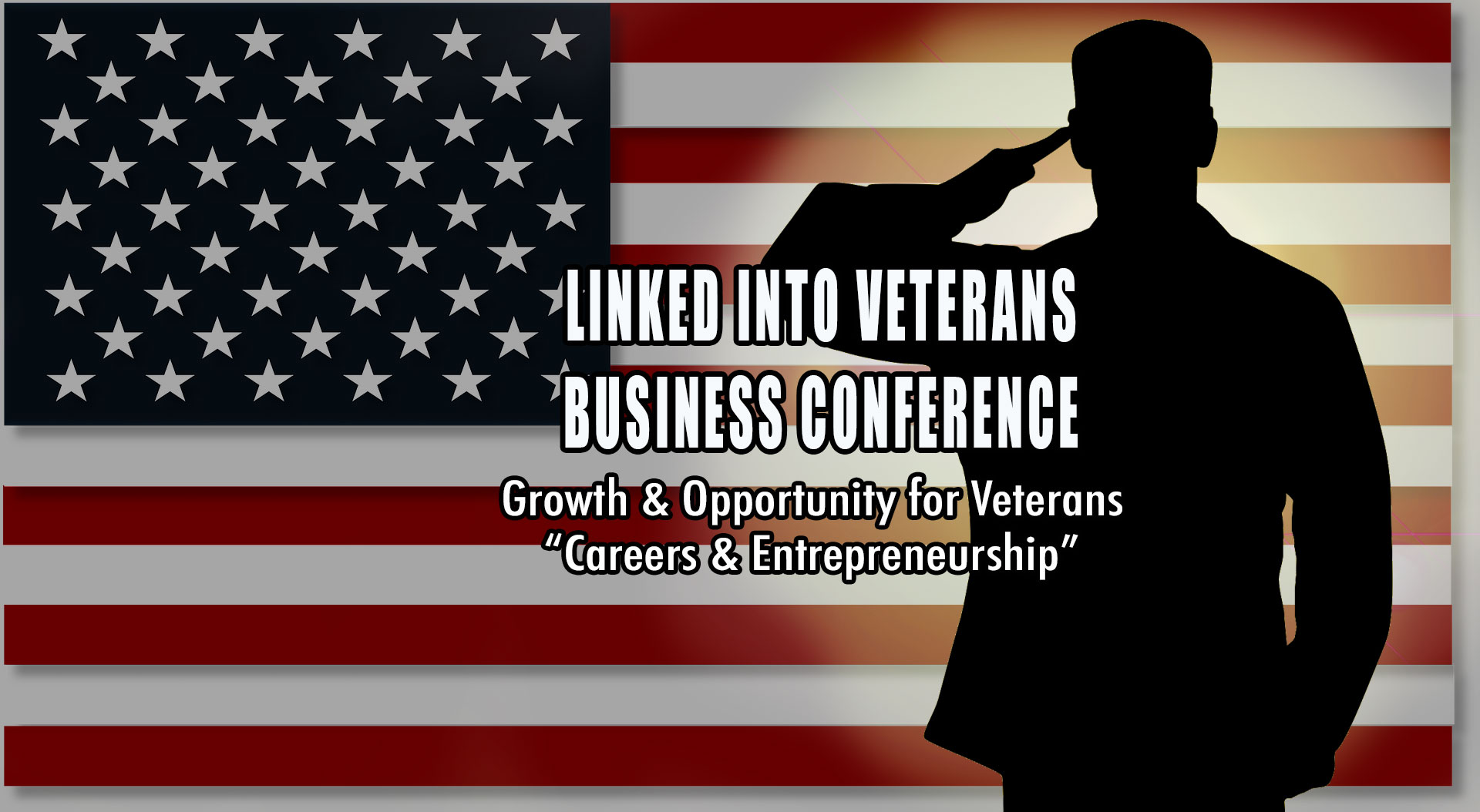 SAVE THE DATE: OCTOBER 12, 2019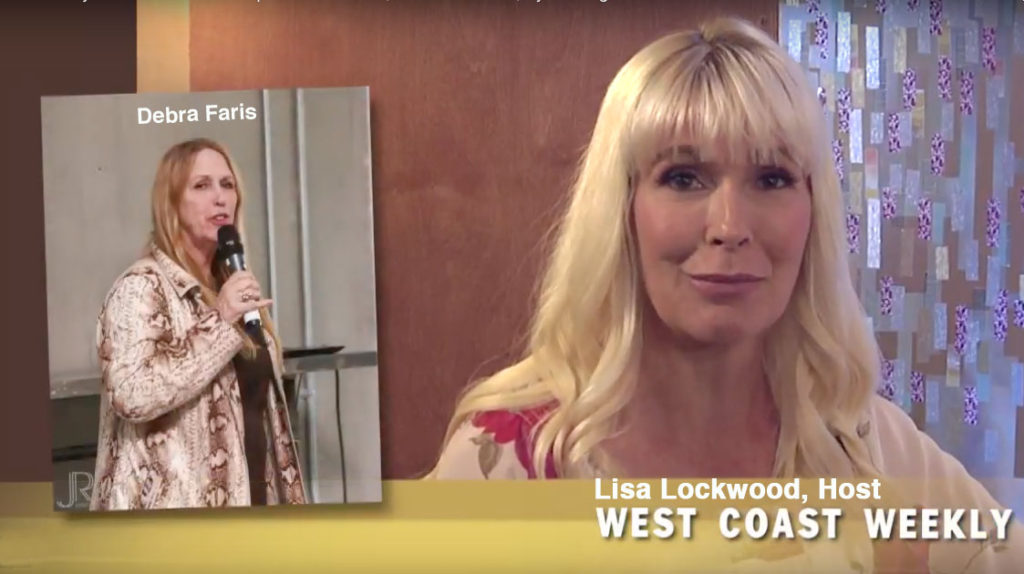 Producer Debra Faris is interviewed by Host of West Coast Weekly, Lisa Lockwood to discuss her books, veterans and this exciting event. The show has 30+ million viewers. Click here.
Getting Veterans Back to Business
Growth and Opportunity for Veterans and other Entrepreneurs
From ARMED SERVICE to CIVILIAN can be a difficult transition for many Veterans. Where does a Veteran begin in this new world?
Our purpose is to assist veterans getting back into the workforce or starting a business.
The producer of this event is the passionate Ms. Debra Faris and the mother of a Veteran who recently transitioned into the workforce. 
What To Expect
Mastermind with Experts on New Opportunities

Companies looking to Employ Veterans

Resources for starting your Own Business

Strategies, Solutions & Valuable Insights for Life

Networking & Connecting with Influencers

Get your FREE "Veterans In LinkedIn" Book
Mark your calendar!
October 12, 2019!
Speakers
9 am to 11:30 am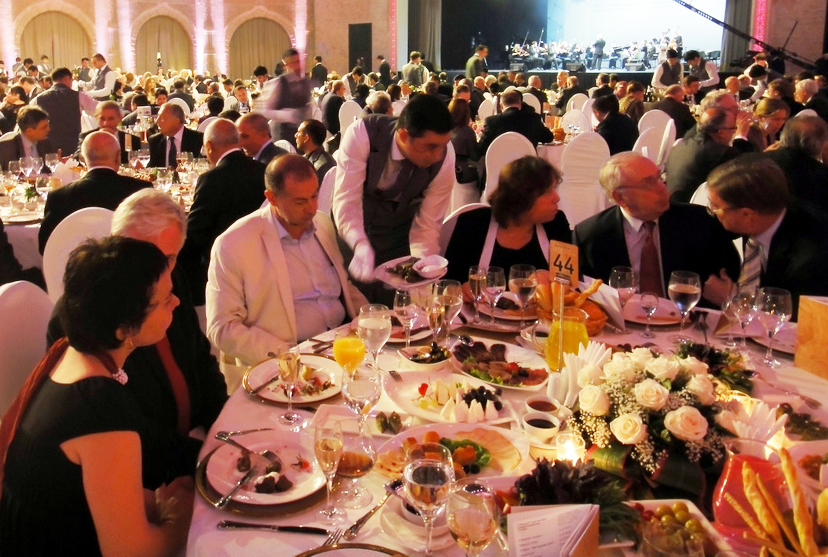 Mastermind Luncheon with Experts
11:30 am to 1 pm — Lunch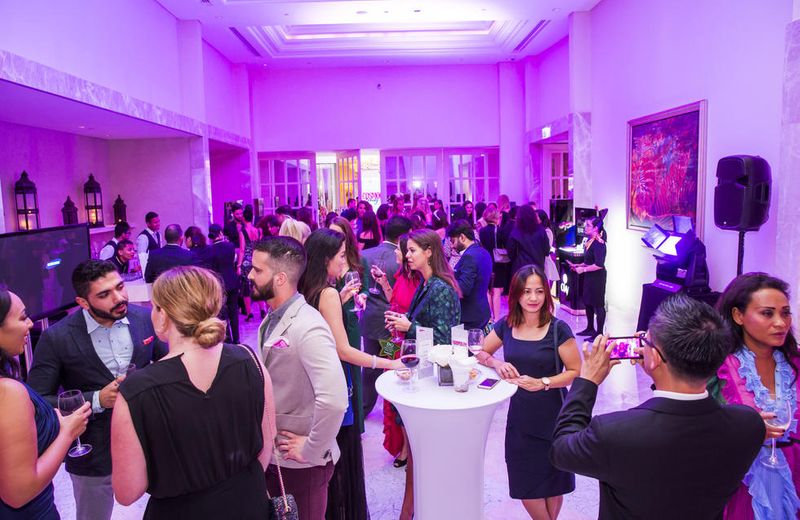 Cash Bar, Network & Connect
5:30 pm to 6:30 pm
Celebrity Auction & Gala
6:30 pm to 10:30 pm
Buffet Dinner, Entertainment & World Renowned Magician
Auctioning Experts & Celebrity Gala
Followed by a Special Awards ceremony
Auction proceeds go to the Charity of the Bidder's Choice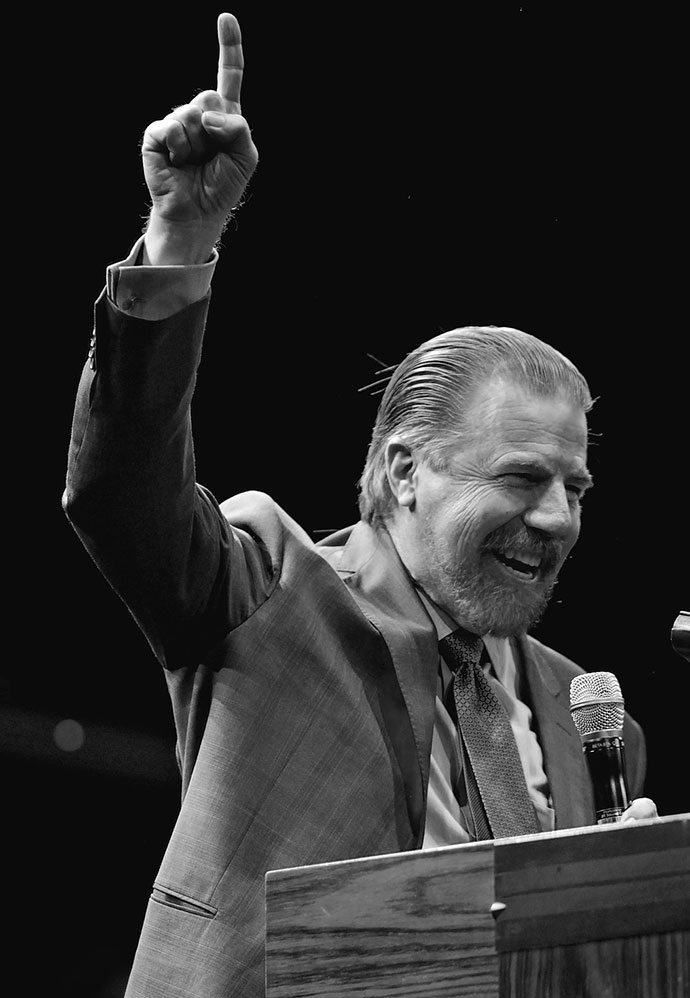 The First 100 Veterans Are Free
Problems for Veterans
There are nearly 21 million veterans living in the United States.  Of those, according to the Bureau of Labor Statistics there are more than 450,000 Veterans unemployed and seeking a job.
In an article written by Forbes magazine about Veterans in the jobs market stated the top two reasons Vets have turned down or not pursued certain positions is the following: Lacked the training or education to handle the work and Disappointed by salary and benefits offered.
How Many Are Looking for Jobs?
The jobless rate for all veterans edged down to 4.3 percent in 2016 from 4.6 percent in 2015, according to the Bureau of Labor Statistics' recently released annual Employment Situation for Veterans. Of the nearly 21 million veterans living in the United States.
Among the 370,000 unemployed veterans in 2017
4 percent were age 18 to 24
59 percent were age 25 to 54
37 percent were age 55 and over
How Many Vets in the USA?
In 2017, 20.4 million men and women were veterans, accounting for about 8 percent of the civilian non-institutional population age 18 and over.