SAVE THE DATE: OCTOBER 12, 2019
A Day & Evening to Remember
October 12, 2019 — Reserve Your Place!
Tickets $97
8:30am REGISTRATION
9am – 11am SPEAKERS
11am – 1pm LUNCH
1:00pm – 5:30pm SPEAKERS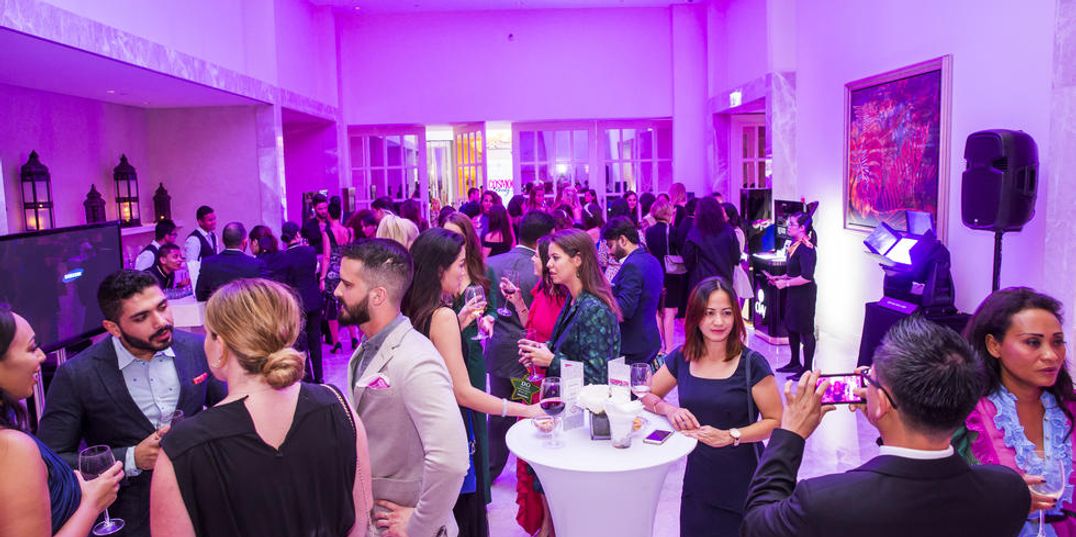 5:30pm – 6:30pm BREAK — Time to mingle and have some fun!
Celebrity Charity Gala & Awards
Additional invited guest can attend the Celebrity Charity Gala & Awards for $97 per guest
6:30pm – 7:30pm RED CARPET
6:30pm – 10pm VIP RECEPTION & AWARD PRESENTATION
Your Tickets are for a full Day
and Evening Events
It includes: Saturday's Mastermind Lunch with the Speakers & Experts and Saturday Evening's Celebrity Charity Gala & Silent Auction Fundraiser
At the Gala a selection of deserving Veterans will be honored and awarded. This will also be a great opportunity to get up close and personal with the speakers and experts and become crystal clear with your new direction. It's a great chance to gain some new strategies, network with the experts and make profitable contacts.
The First 100 Veterans Are Free