SAVE THE DATE: OCTOBER 12, 2019
Debra Faris
Your Host for this event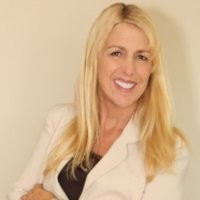 Ricky Powell
Your daytime event MC. As a child actor, Ricky appeared on shows like Bewitched, Night Gallery, Mod Squad, My Three Sons, The Rockford Files, etc. Today he is the Director of Business Development for Smile TV as well as an author, speaker, and coach.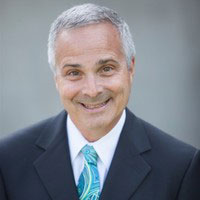 Prince Mario-Max
Your evening MC is Hollywood's leading event host His Highness Dr. Prince Mario-Max Schaumburg-Lippe is a Royal, multiple Award-Winning international TV-Anchor, Emmy Awards Judge, Hollywood Correspondent, Television Host, interactive Media Producer and Actor.
Erick Holly
President of Inglewood Chamber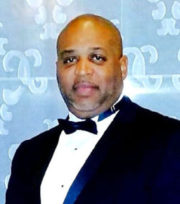 Speakers
Our exciting lineup of Leadership Speakers will enlighten you. Be sure to arrive early, find a seat and enjoy the morning and afternoon with these guest speakers.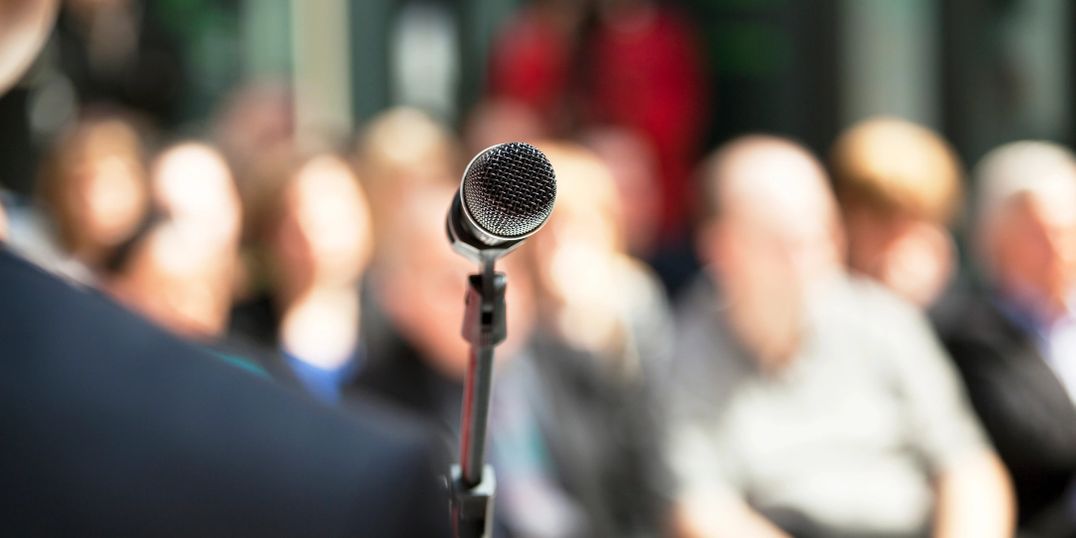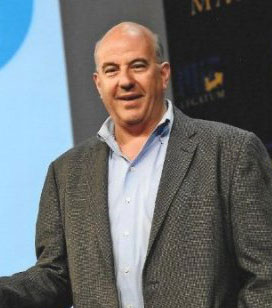 Jeff Hoffman
Called one of the most influential Tech Guys in America, a global expert for identifying and advising scalable start-ups who was part of incredible companies like Priceline.com, Expedia, Ubid.com just to name a few. Jeff Hoffman continues to drive explosive growth with billion-dollar ideas in his Masterminds for CEO's and Startups. He speaks worldwide from TedTalks to Ivy League schools like Harvard & Stanford to shape our next generation in strategy and leadership. We are proud Jeff Hoffman is bringing his Entrepreneurship spirit to our Veterans ready to jump into their "What's Next Opportunity". Read more about Jeff Hoffman HERE.
Troy Hoffman
The Entrepreneur bug got into me when I was 12 years old. I started "Suds Brothers" Car Detailing Service, passed out homemade flyers, and the business started rolling in. Since then, I have had the awesome privilege to build multiple companies. Along the way, I have been extremely blessed to have incredible Mentors in my life that have poured all of their knowledge and wisdom into me. Thanks to all of their help and guidance over the years, I have been able to found an amazing company with great leaders, which allowed me the ability to build an incredible organization from the ground up to a national scale.
I Founded, Simpluris, Inc. in 2007. It has rapidly grown to 70+ employees, with offices in 3 states; (CA TX & FL) and has administered over 2,000 Settlements and Noticing procedures. This outstanding growth and success was recently recognized by Inc. Magazine; which ranked Simpluris, Inc. at #171 on its 30th annual Inc. 500 list; an exclusive ranking of the nation's fastest growing private companies in 2011, 2012 and 2013.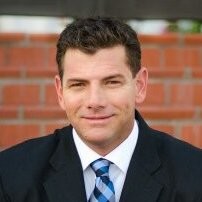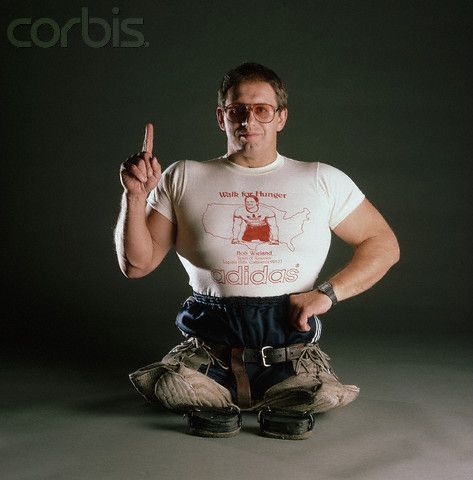 Bob Wieland
Named the Most Courageous Veteran in America & known as an Iconic Inspirational speaker. As a  Vietnam War Army Veteran, Weiland lost his legs to a mortar mine in 1969. After recovering from his injuries he was inspired to become a marathon participant. Over his lifetime he has finished many marathons, often taking multiple days to finish. He is the only double amputee to finish the difficult Kona, Hawaii Ironman race without a wheelchair. He "ran" across America with 4,000,000 steps on his hands, taking three years, eight months, and six days to travel from coast to coast.
When his squad walked into a minefield, a member of his unit stepped on a booby-trapped mortar, Wieland rushed to give first aid but he, too, stepped on an 82mm buried mortar, a round designed to destroy tanks.
He will be speaking at conventions, corporate meetings, military bases, universities, high schools and churches.
A former four-time record holder in bench press, his best lift of 507 lbs was disqualified for not wearing shoes. Bob commented saying, "how can I wear shoes, I have no feet and laughed". The next day Bob found in his mailbox over 100 messages asking him to be a guest speaker at colleges and conventions.
Floyd "Shad" Meshad
National Veterans Foundation Founder and President Shad Meshad has led this organization for more than 40 years. After receiving his master's degree in psychiatric social work from Florida State University, he enlisted in the army in 1970 and served as a counselor for U.S. soldiers in Vietnam. Shad Meshad founded and directed the Vietnam Veterans Re-Socialization Unit at the VA Hospital in Los Angeles, California.
Shad lobbied President Jimmy Carter for the National Vietnam Veterans Readjustment Bill to create the Vet Center Outreach Program, which now serves veterans in more than 300 locations across America.
Meshad has received awards for his work and contributions and has been nominated for the first Olin Teague Medal of Service Award. He also serves on the faculty of the International Critical Incident Foundation and many other worthy foundations. He helped first responders during the 9/11 tragedy by training  the critical incident and trauma teams at Ground Zero.
Today, in addition to heading the NVF, Meshad consults and offers trauma-informed training to mental health, law enforcement, and critical incident professionals.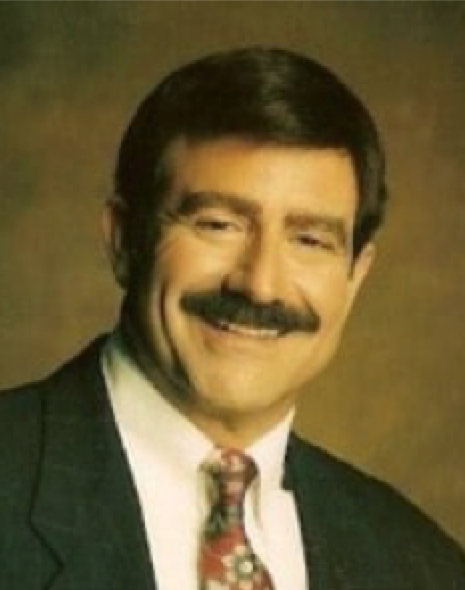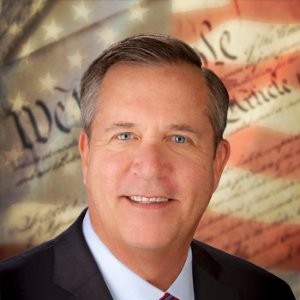 Colonel Greg Raths USMC(RET)
Colonel Greg Raths is currently Mayor of Mission Viejo. He was in the United States Marine Corps for 30 years as a highly decorated fighter pilot of Operation Desert Storm,  F/A -18 Hornet Fighter Squadron Commanding Officer aboard the USS Abraham Lincoln. Greg Raths also served as the Chief of Staff for the White House Military Office .
Currently serving as  Vice Chairman, Orange County Veterans Advisory Council and  on CA State Assemblyman Bill Brough's Veterans Advisory Committee and is running to represent the 45th Congressional District.
Chris Naugle
Chris Naugle is a nationally recognized entrepreneur. For 16 years, his high-level experience in the financial services and advisory industry he has managed over 30 million dollars in assets. Chris specializes in alternative investments, retirement strategies, and wealth accumulation. He is the founder & CEO of FlipOut Academy and has successfully completed over 140 real estate transactions in just a few years alongside his wife Lorissa! Flipping homes is becoming more and more popular every day. Bringing life back to neighborhoods is something to be proud of and there are endless opportunities for growth in communities!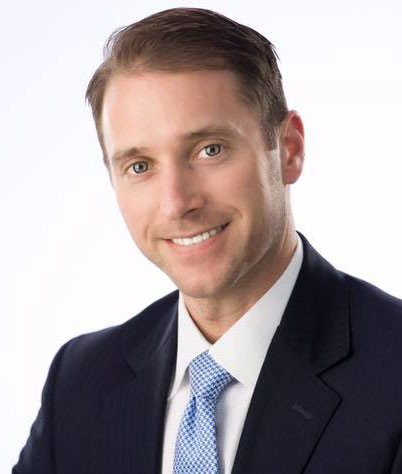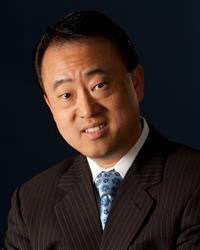 John Shin
John Shin is the Founder and CEO of AXIANTA Financial Partners, LLC. (AFP) and has created his own progressive sales and personal growth training company made up of professional mentors and business builders who work one-on-one with individuals, businesses and major corporations to help them achieve growth in any economy. He is also the Founder of a non-profit organization called "ALL FOR ONE" which provides child prosperity centers for children around the world. he has empowered people to achieve peak performance in business, sales, money, teams, relationships and life. He has mentored and trained, not hundreds, but thousands of people around the country to become successful business owners. His greatest joy is to teach and train businesses grow and achieve true success.

Influencers
Meet and learn from these influencers who are specialists in their field.
Janet Chin
Civilian Aide to Sec. of Army – CA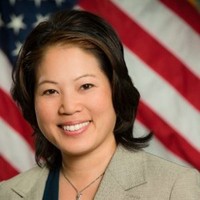 Jeff Duff
Entrepreneur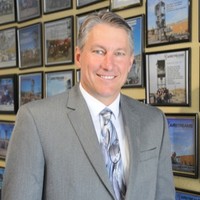 Albenago Arseo
A2M Consulting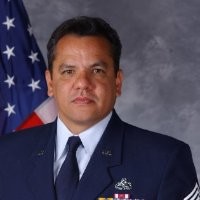 Joe Molina
Veteran Chamber of Commerce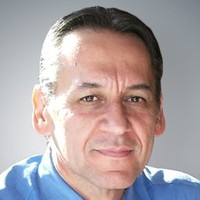 Stacy Sanchez
American Veteran Group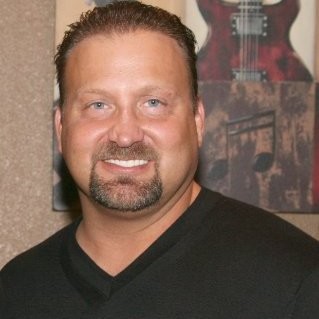 Tom Muzila
Self-Improvement Speaker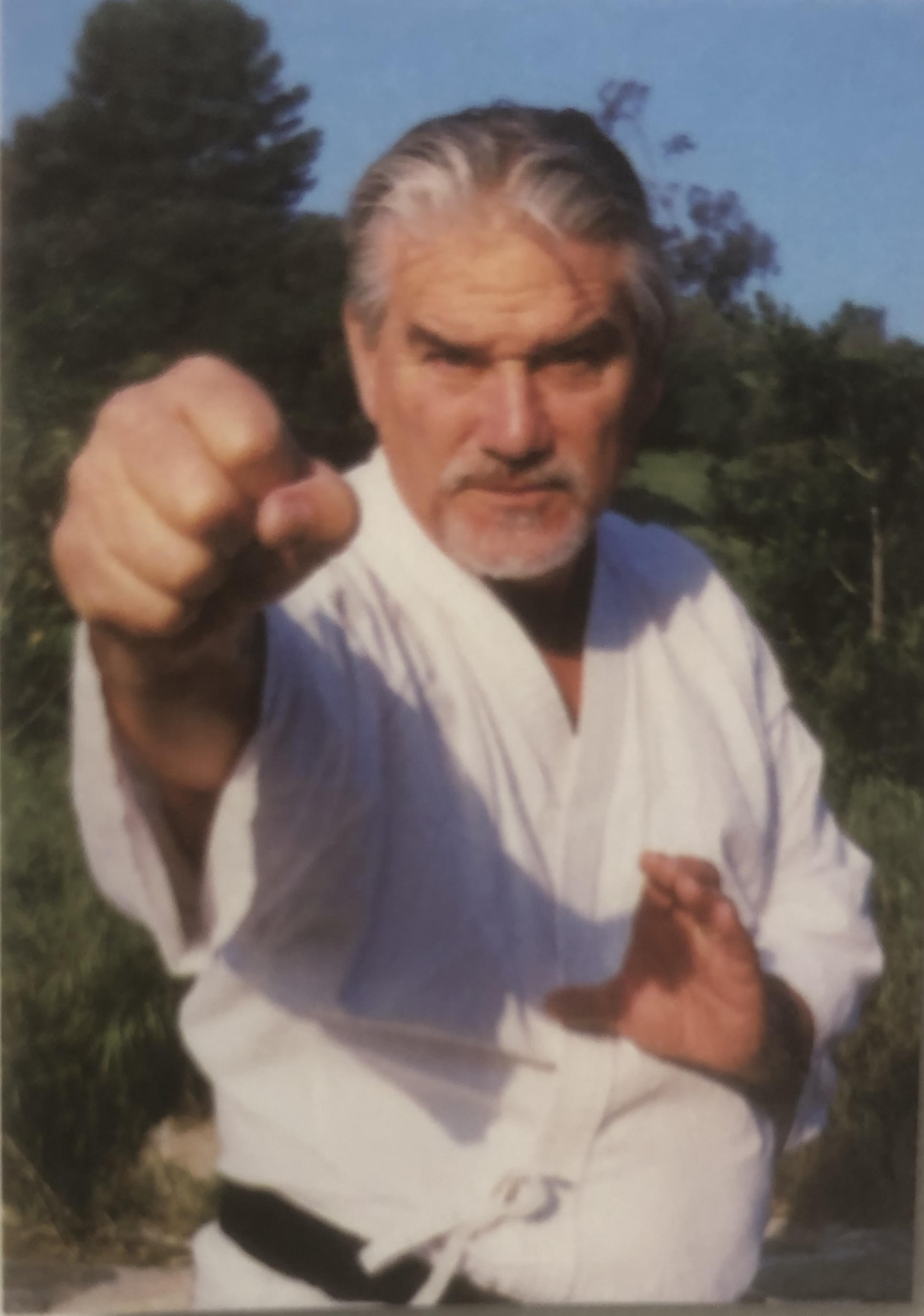 Jessa Medina
Founder/President Veteran Strong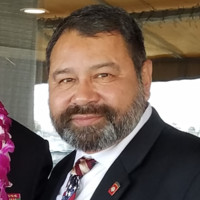 Dr. Larry Thorton
CFO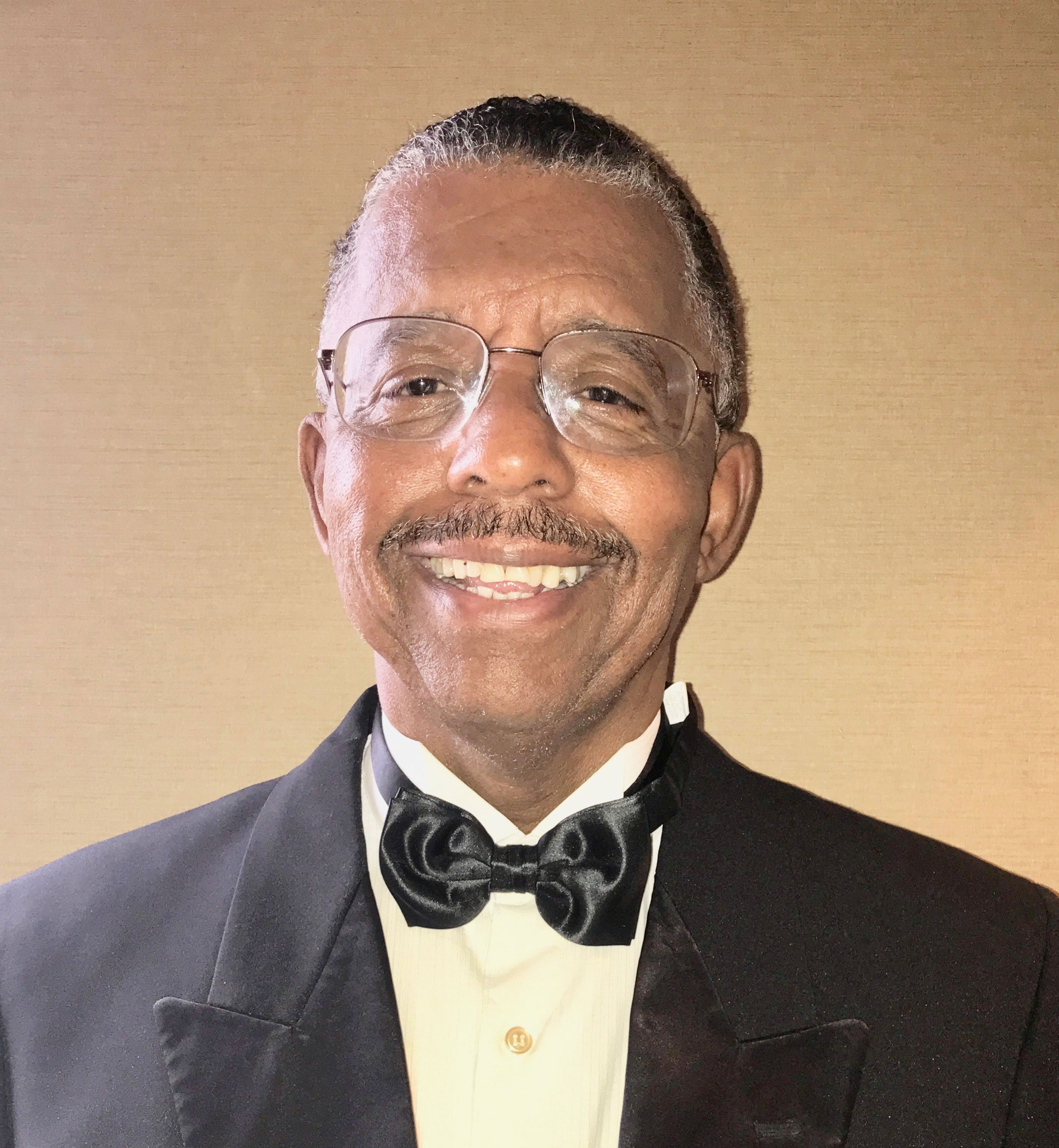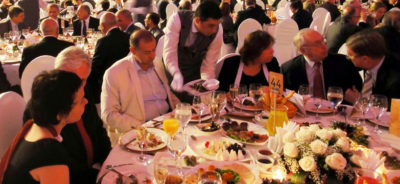 Experts
These experts will help you in Marketing, Writing a Book, Social Media, Financial, Purchasing a Home, and more.
"Choose your table and sit with your favorite expert"
         Lori Hart          
Creating Timeless Beauty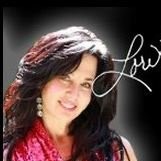 George Carson
Marketing, PR & Websites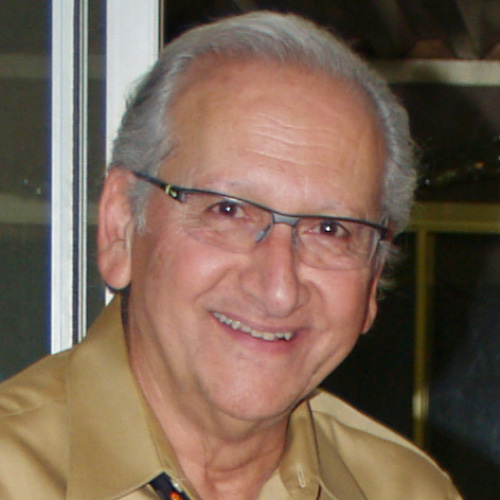 Jay Marks
Business Consultant
John Kurth
Language & Script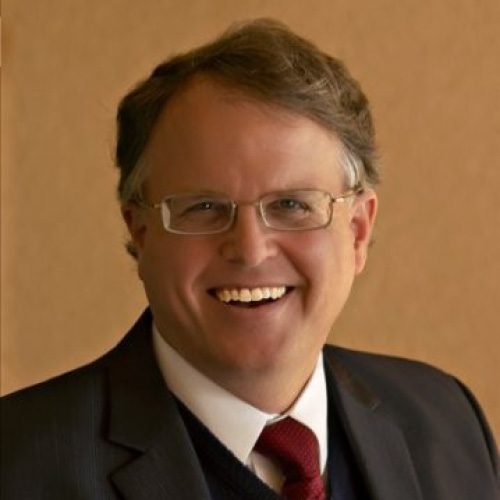 Karen Rager
Financial Recruiter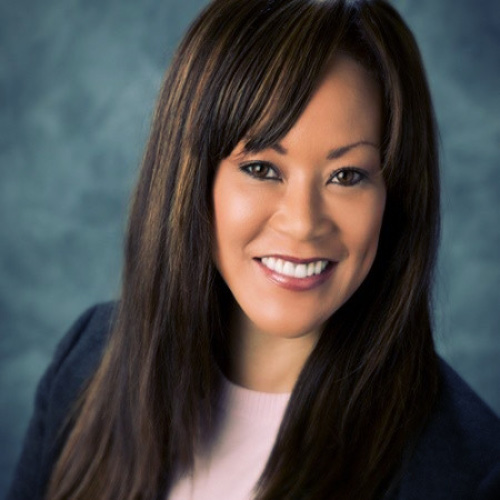 Lee Pound
Book Coach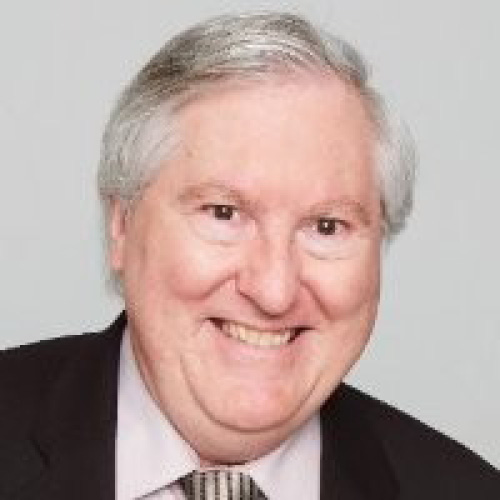 Lisa Lockwood
Transition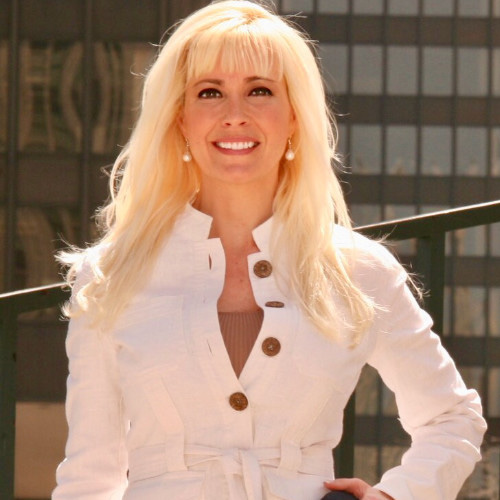 Mike Navarre
Insurance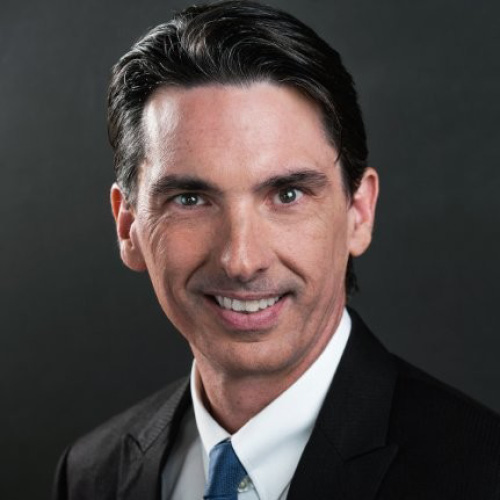 Eldonna Lewis Fernandez
Negotiator in Career Entreprenuer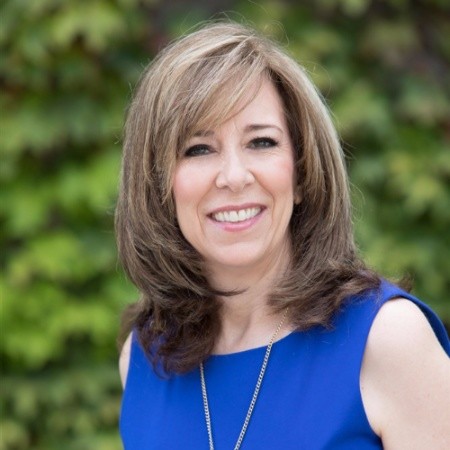 Andrew Nelson
Attorney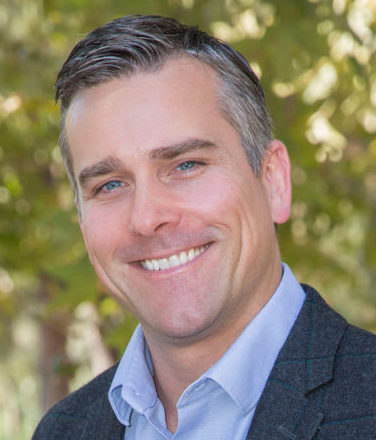 Ti Caine        
FutureVisioning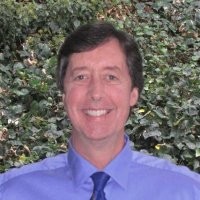 Ted Mortarrotti
Real Estate Syndicator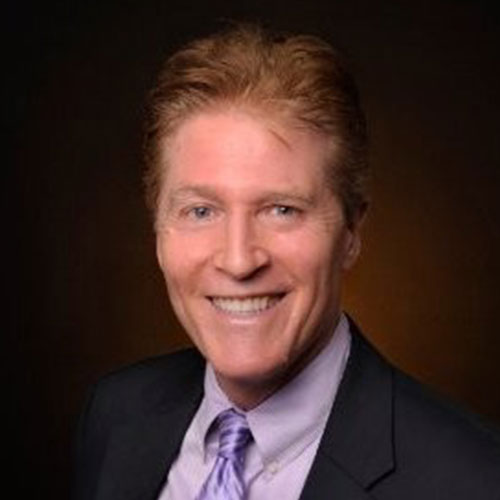 Brenda Cooper
Emmy Winner & Stylist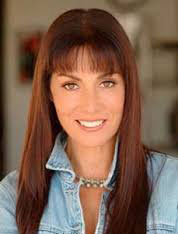 Ruth Klein
Celebrity & Branding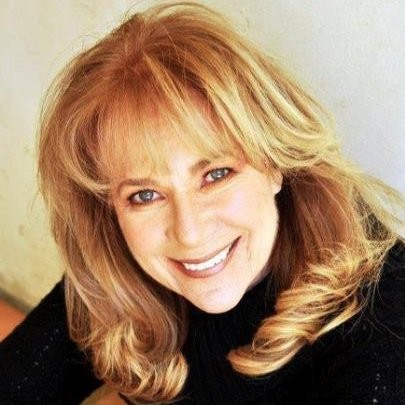 Philip Rebentisch
Story Teller "What's Your Story"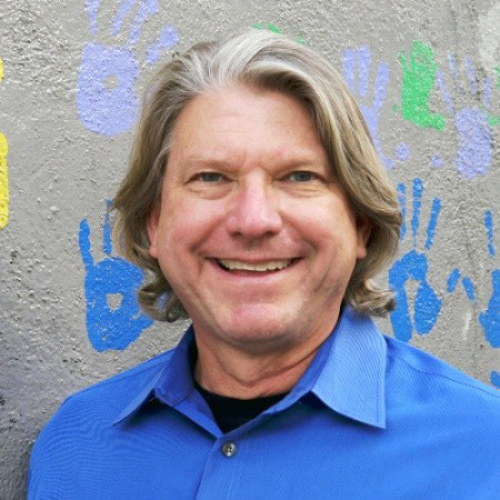 Steve Francisco
Start a Business Under $500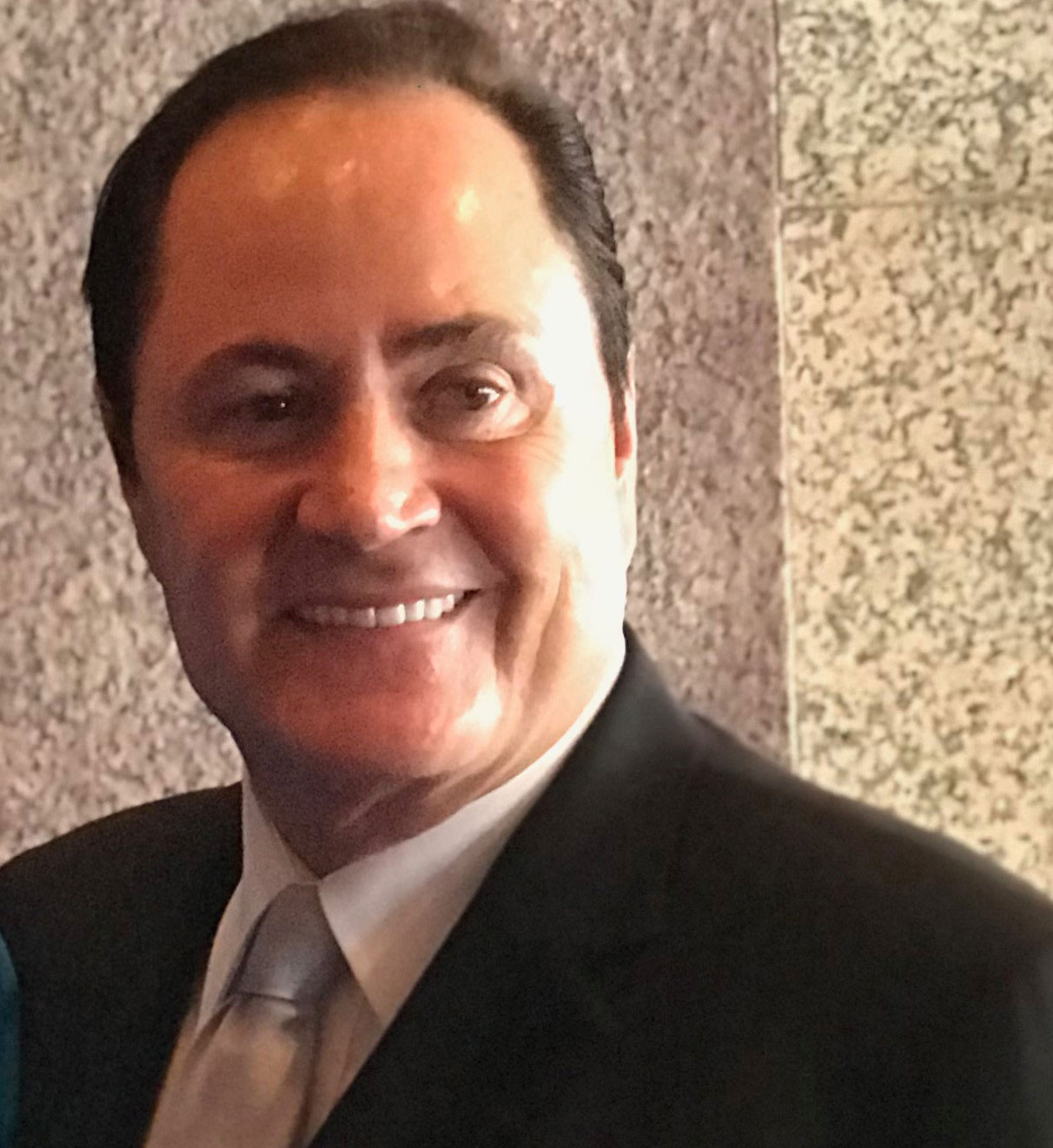 Jason Howard
Film & Franchiser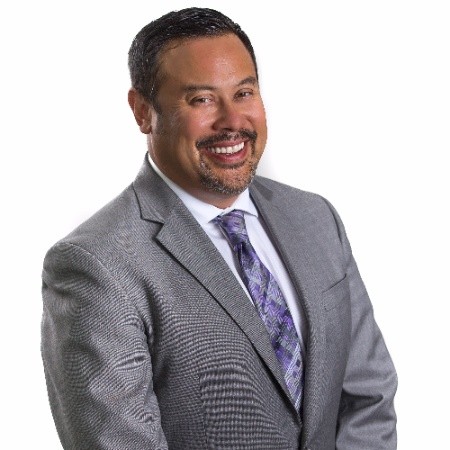 Brandon Barnum
Refer.com & Master Connector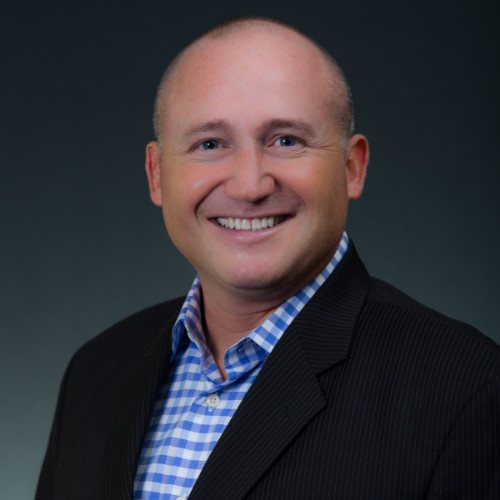 Al Batinga
How To Get Contract Jobs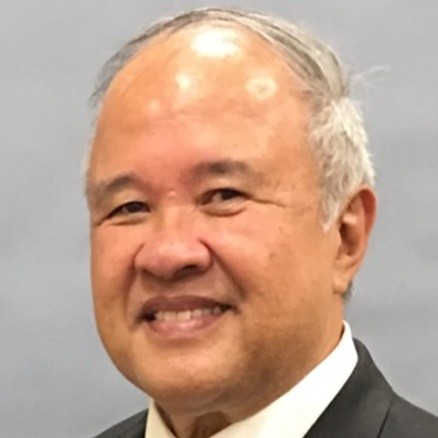 Melody Keymer Harper   
Speaker Trainer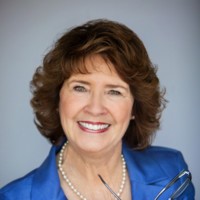 B.J. Miller
Energy, Oils & Wellness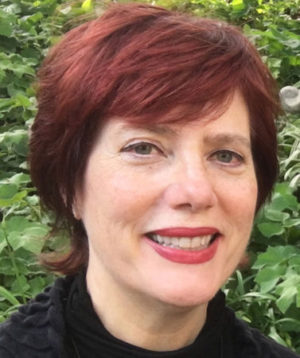 Cecile Licauco      
Smile Remedy Now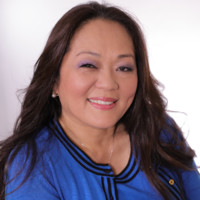 Emily Sang
Financial & Tax Consulting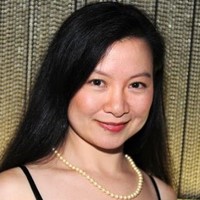 The First 100 Veterans Are Free