SAVE THE DATE: OCTOBER 12, 2019
Helping Veterans transition from the Service to…
Civilian Jobs & Entrepreneurship Careers
Producer Debra Faris is interviewed by Host of West Coast Weekly, Lisa Lockwood to discuss her books, veterans and this exciting event. The show has 30+ million viewers. Click here.
Debra Faris
Know to most as Ms LinkedIn, Debra is a top LinkedIn strategist, turning stagnant online resumes into real people with stories, relationship currency & "Like, Know, Trust" engagement. A passionate "Connector Extraordinaire", Debra works at connecting the most talented professionals in their respected field.
CLICK HERE to watch the interview with Debra Faris as host Lisa Lockwood of West Coast Weekly discusses the new book and the event.
Helping veterans transition from the Service…
Veterans in LinkedIn Book
Veterans in LinkedIn is for executives, entrepreneurs and anyone who wants to leverage LinkedIn for what's next in their business opportunities in a rapidly changing world. Social media has gone from being social to your sharpest tool for business adventures. LinkedIn can help you find new clients and connect with like-minded people to network with and build relationship currency.
LinkedIn has more than 400 million members and is more than a rolodex. This unique book shows you 12 strategies from how to leverage the one million groups to finding the perfect charity to make a difference. Check out all of the incredible Veterans stories and how they are using LinkedIn.
The people behind the scenes who make this event a success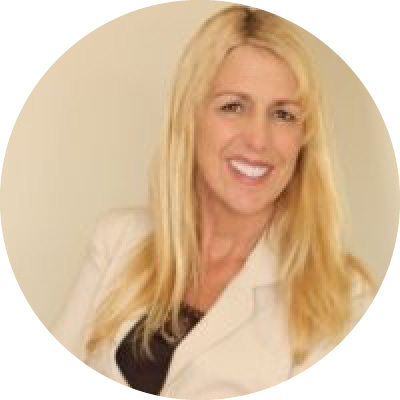 Producer Director: Faris Events
Marketing & Publicity Director: George Carson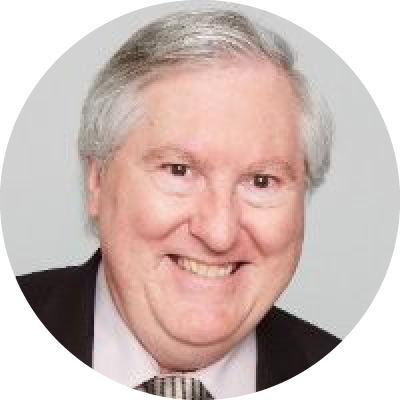 Publisher of LinkedIn Series: Lee Pound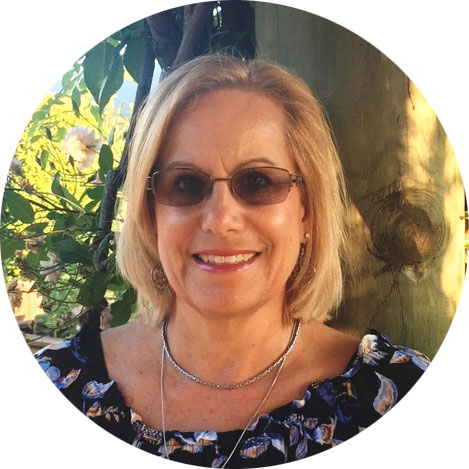 Project Manager:
Nancy Krampetz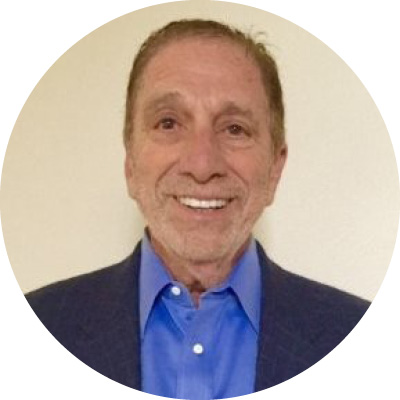 Sponsorship Director: Steve Dreyer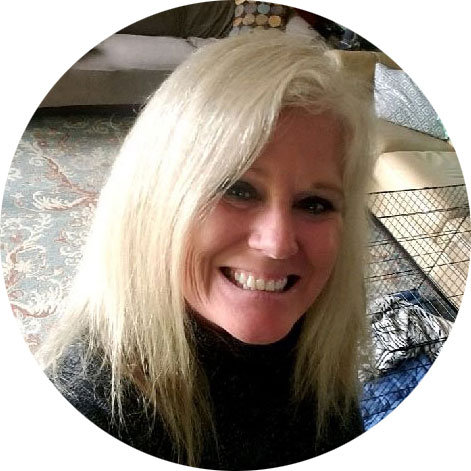 Volunteer Coordinator:
Wendy Driscoll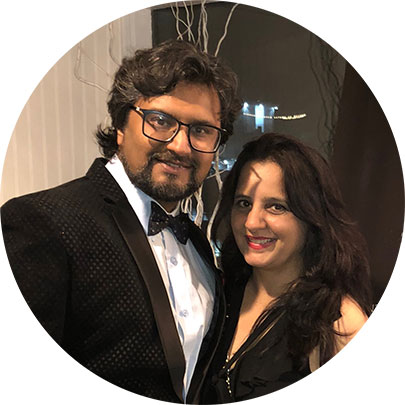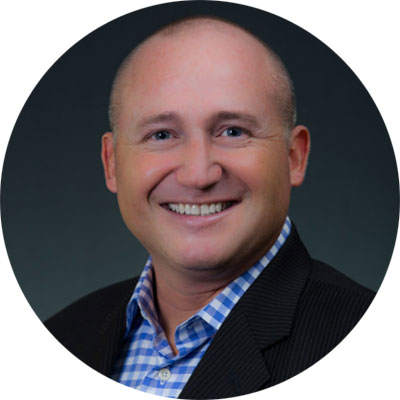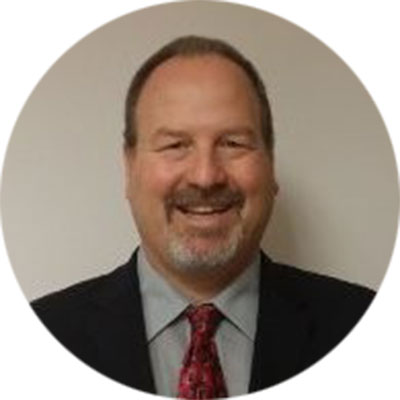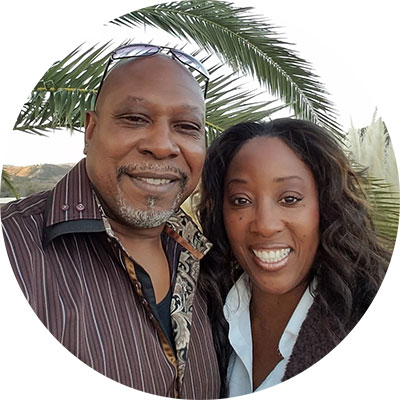 The First 100 Veterans Are Free